FIT BLOG
Everything from recipe ideas to the newest workout trends to fitness product reviews can be found here.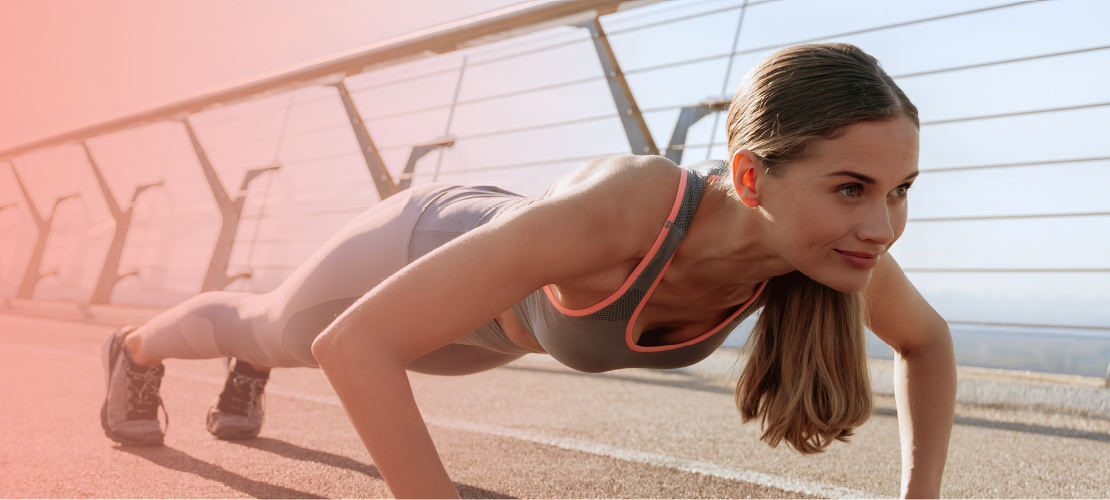 EXERCISE
Weight training to healthy exercise programs, find health and fitness information for a healthy lifestyle.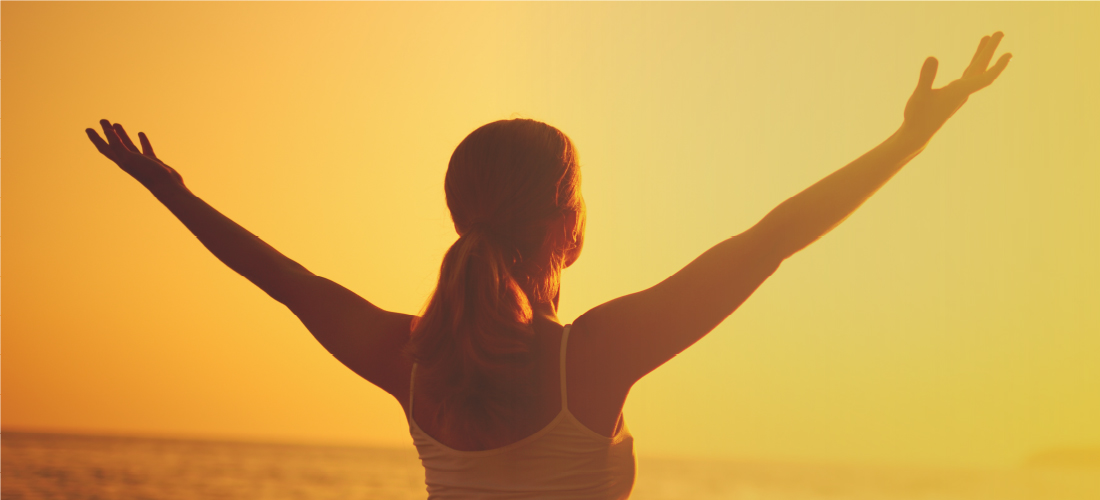 HEALTH
Health is a state of physical, mental and social well-being in which disease and infirmity are absent.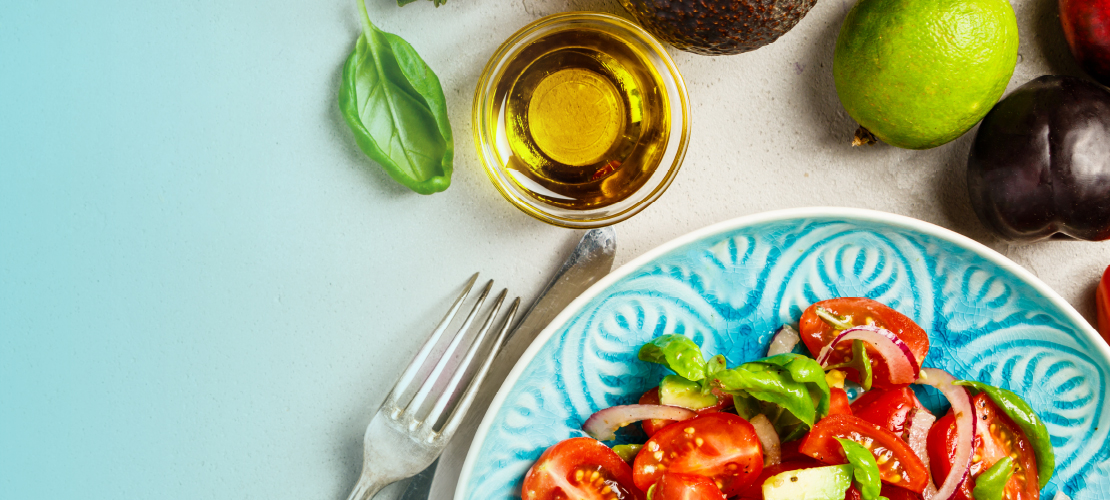 FOOD
Healthy eating is about enjoying your food. Transform your eating habits with these easy tips.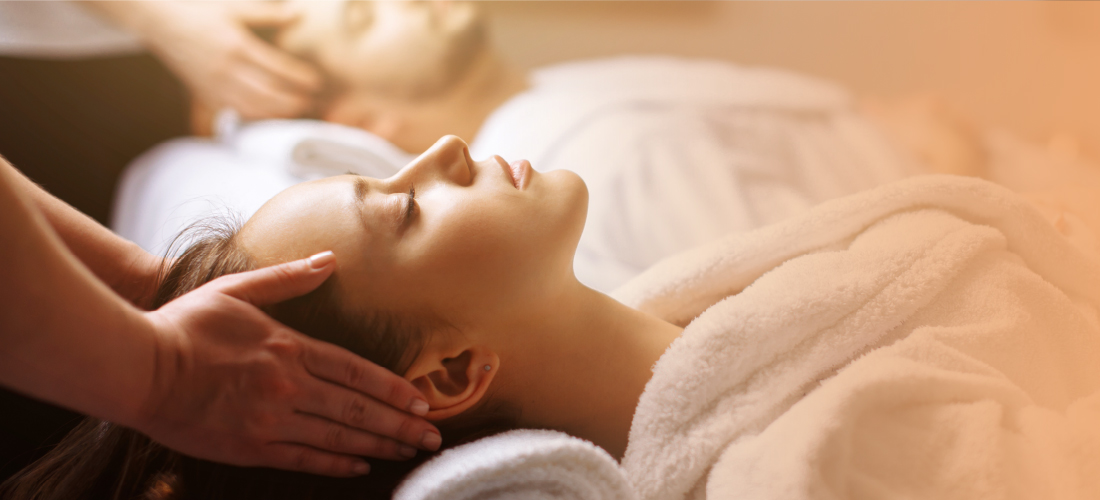 LIFESTYLE
A healthy lifestyle is one which helps to keep and improve people's health and well-being.