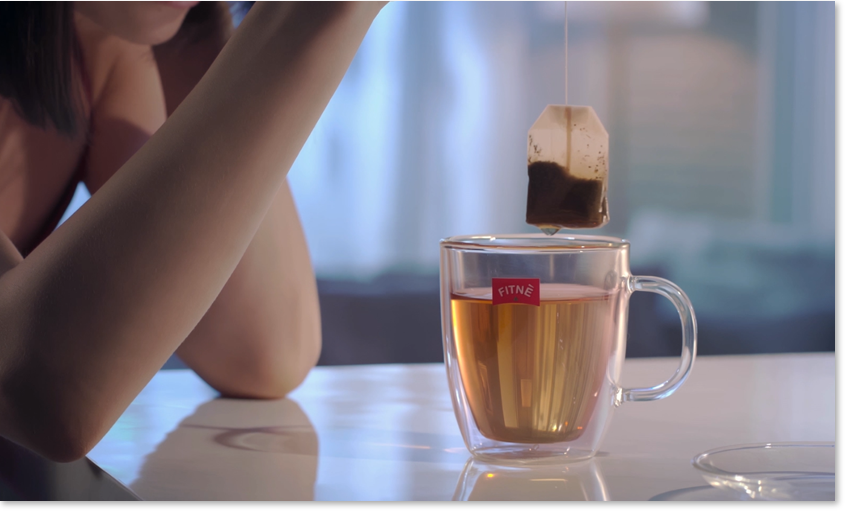 Our story
Since 1985, FITNÈ does not only provide variety of FIT solutions to match everyone's needs but we also complement them with emotional senses of various personalities that all together enable people to control and transform themselves to better lives. Because women are unique and different, especially when it comes to international perspective, where the definitions of 'fit & beauty' vary from places to places. FITNÈ appreciates and embraces the differences and share the common aspiration of being everyone's ultimate fit partner.

FITNÈ encourages to developing and researching for healthy product development in addition to FITNÈ Infusion Tea, FITNÈ Coffee, FITNÈ Choco, FITNÈ Capsules and FITNÈ Topping. Moreover, we have provided fit & healthy solutions to millions of ladies around the world under the ultimate idea of "3 ways fit"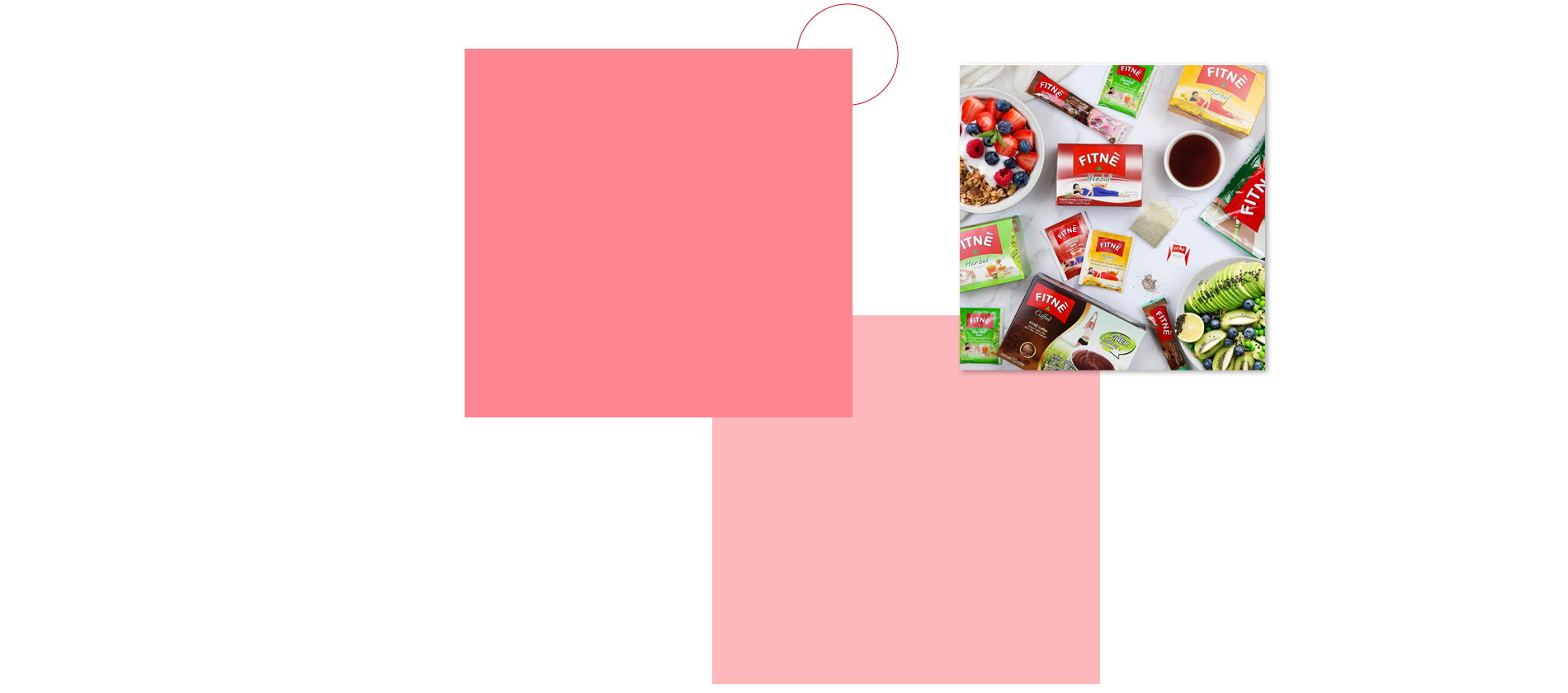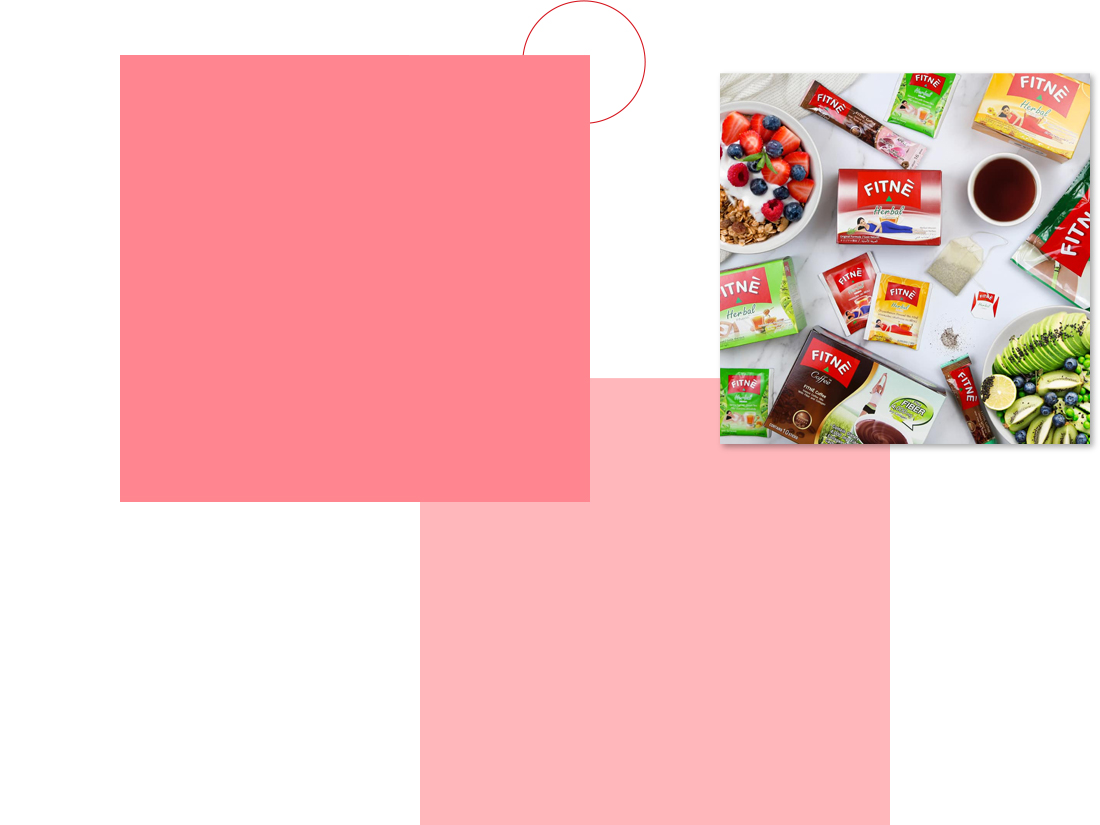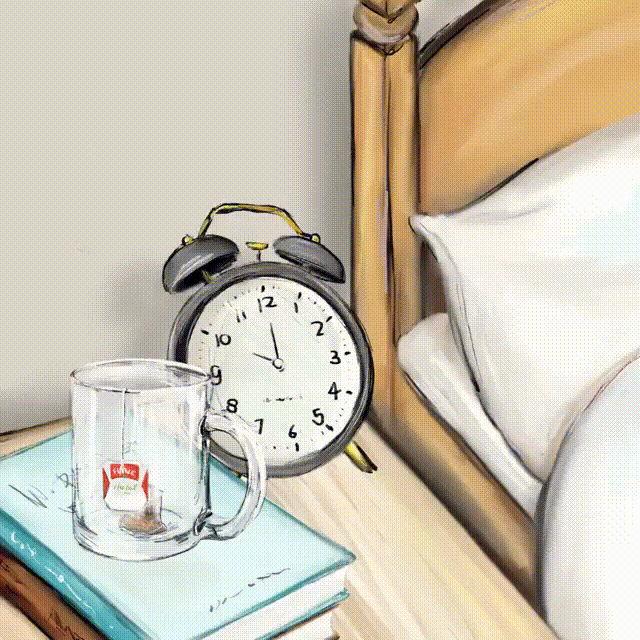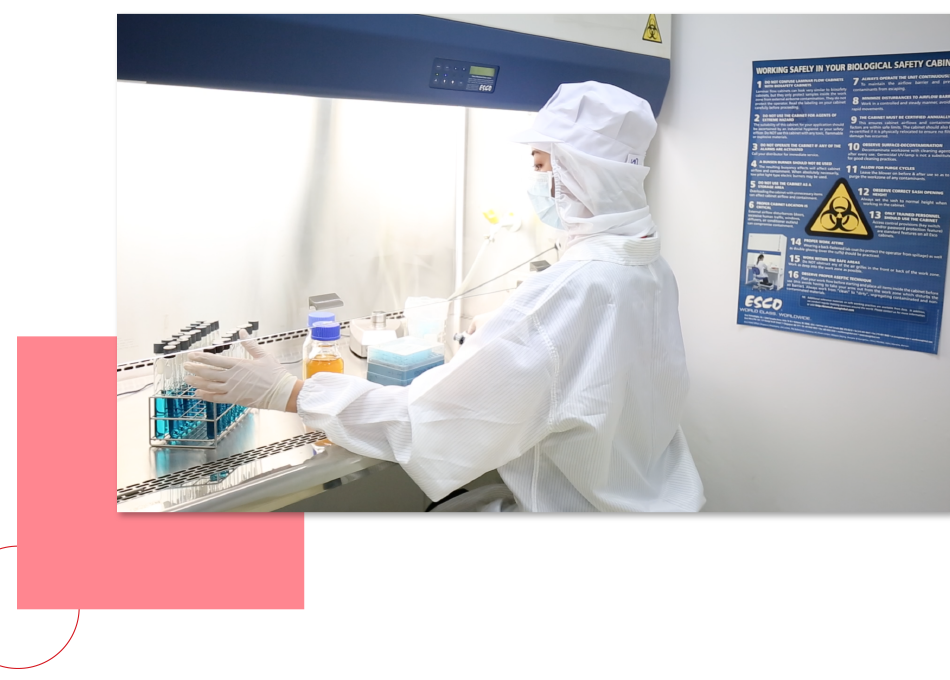 Standards Quality
FITNÈ was accepted from Food and Drug Administration in 1987 then headquarter office and factory established in 1989 at Ladprao 107, Thailand where has been the center to control all of food and beverage production processes.

We are guaranteed by international standards including ISO9001, HACCP, GMP and HALAL (for Muslim customers) from the material selection process, production process until directly sending to customers.

In 2009, established the second herbal factory at Amata Nakorn industrial estate in Chonburi province where are guaranteed by BRC standard, formed by members of the large retail organization, same as other international factories. All of the international standards remind us to maintain quality and vision to deliver the best quality products to customers from then until now.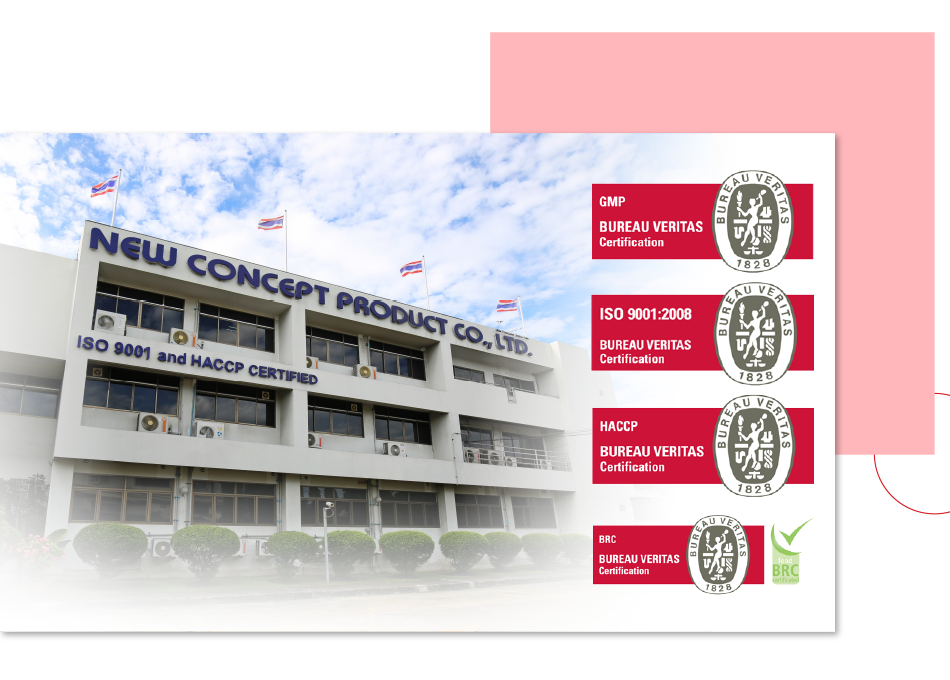 Award
ISO 9001: Setting for a quality management system in productive organization that can be the condition for Memorandum of Understanding (MOU) between manufacturer and vendors because ISO 9001 helps to ensure that customers will get consistent and gain good-quality of products.

GMP (Good Manufacturing Practice): Covers all of the good food production systems which are regulation for the manufacturer. As a result, we faithfully produce safety food by protecting from dangerous, unsafety, and allergen ingredients.

HACCP (Hazard Analysis and Critical Control Point): International food system program of identifying and managing food safety from microorganism, chemical product or dangerous material. Nowadays, HACCP is the famous standard for ensuring that suppliers and distributors also gain food safety products.

BRC (Brand Reputation Compliance): A globally standard established by UK trade organization, food and beverage industry which coordinated to improve BRC standard for food retail business since 1998. To help companies comply with food safety legislation, and to provide guidelines for the manufacture of safe, quality food products.

HALAL: FITNÈ has stricly accepted 8400-2250 Thai Agricultural Commodity and Food Standard TACFS 840-2007 for producing permitted islamic food.

Healthier Choice: FITNÈ has labeled Healthier Choice which is nutritional logo for indicating as particular healthy product logo, awarness about decreasing taste of sweet, fat and salty. This is resposibility of "Nutrition Promotion Foundation under the Royal Patronage of Her Royal Highness Princess Maha Chakri Sirindhorn."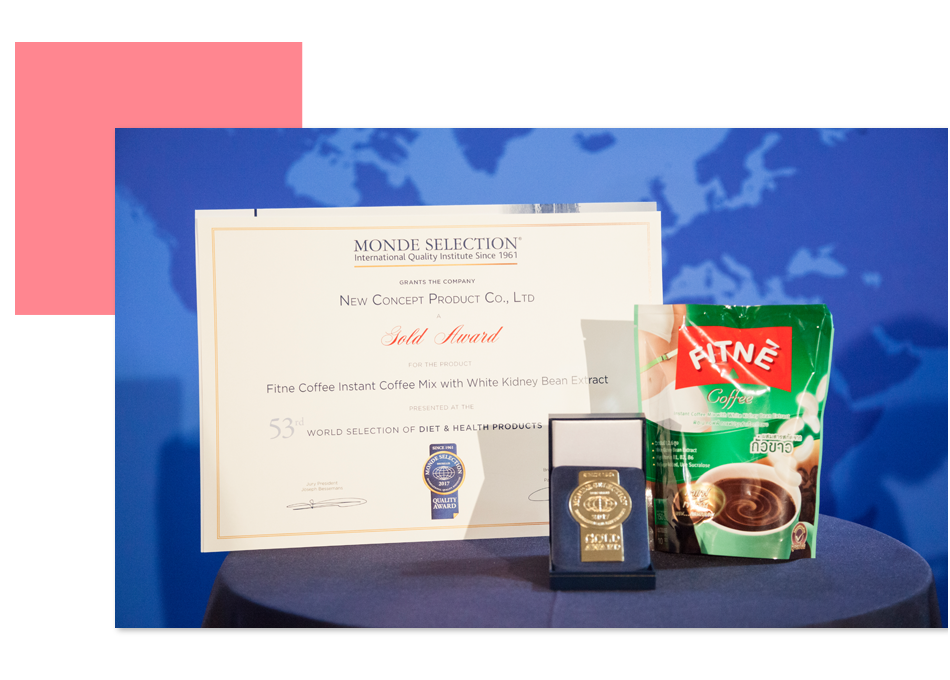 Monde Selection AWARD

Monde Selection is an international quality institution since 1961 which evaluating the quality of products from around the world. FITNÈ instant coffee mix with white kidney bean extract, also was rewarded the Gold Award from Monde Selection Quality Awards in 2017 through internationally committees' decision criteria, focused on the ingredient selection process, the production process, and tasting.